AUTUMN TAG
November 19, 2014
I don't do coffee, never have and never will. However my favourite seasonal drink that I pretty much have all the time (if it's cold enough to have) is a Skinny Hot Chocolate with a shot of Caramel Syrup from Costa.
2. Accessories | "What do you opt for - scarf, boots or gloves?!"
3. Music | "What's your favourite music to listen to during the Autumn?"
I literally love any type of music but during the Autumn, I do prefer something a little more chilling but still up beat. Favourites include "Little Talks" by "Of Monsters and Men".
4. Perfume | "What's your favourite scent for this time of year?"
I currently only have one perfume on the go which is the L'Occitane Vanille and Narcisse which is a gorgeously warm scented perfume but I am after my mum's current frangance which is the Dolce and Gabanna 'Intense' - this perfume makes me go 'oomphhhh' out loud.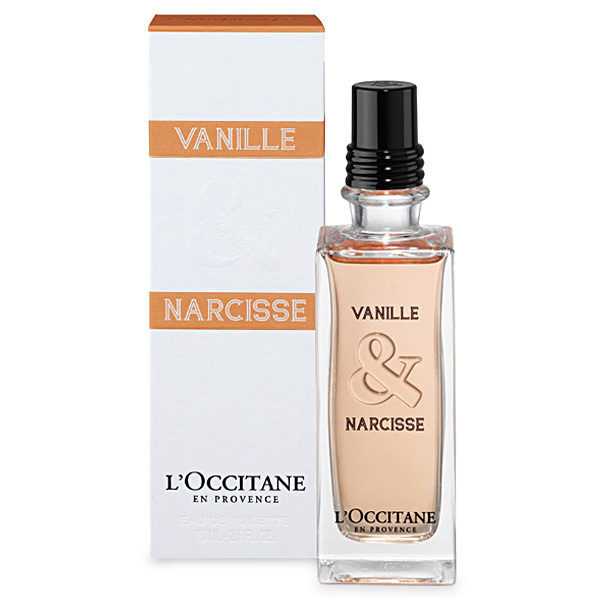 5. Candles | "What scents will you be burning this season?"
Two Words - Fireside Treats. This is by far my FAVOURITE Yankee candle scent and everyone who comes into our house whilst this is burning compliments the smell. It's like warm marshmallows and fire.
6. What do you love the most about autumn?
I think it has to be that its basically the greatest excuse to eat comfort food and drink hot chocolate whilst being snuggled up.
7. Favourite make-up look?
My make-up look doesn't change with the seasons so I always go for quite a simple look, grey eye shadows and nude lips.
8. What are you looking forward to the most in Autumn?
Tis' hard for me to say really due to the fact that I did get a new job about two months ago but the pre work checks are taking so long so all I've been doing is blogging really and concentrating on dieting!